The season of Lent is an incredible opportunity for our church as we prepare for the celebration of Easter. As our hearts long for the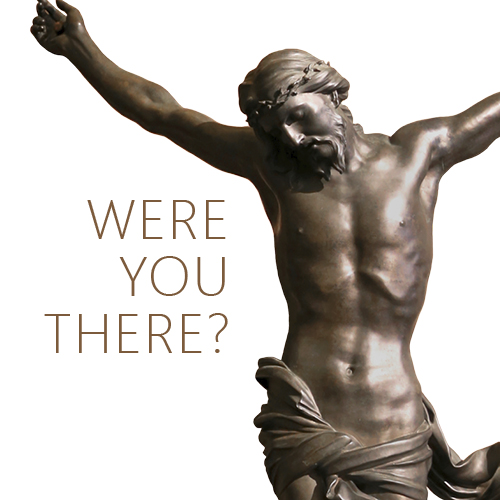 joy we find on Easter morning, we long for Jesus' final triumphant return. Yet while we wait, we daily face the pain of this broken world. The Christian life, with all of its joyous longings and its painful shortcomings, is not meant to be lived alone; we are called to the blessing of community! This Lenten season we will feast on the Word of God by together using the devotional Gerrit wrote entitled,
Were you there? Meeting the People of Passion Week
.
To facilitate community, we encourage you to be a part of a Lenten small group. All over the Baton Rouge metro area, leaders will open their homes to discuss the devotional, pray together and enjoy the Lord's presence together. Come to the Reception Room immediately following the 9 and 11 am services on February 9 and 16 to find a group that offers a time and location that works well for you. Draw near to each other as we draw near to Jesus through the eyes of those who witnessed his triumphal entry, death, and resurrection!