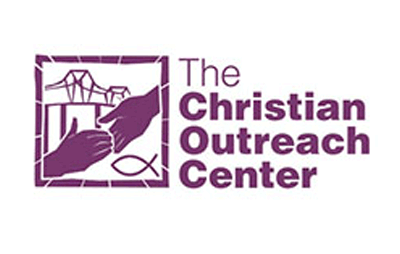 The mission of The Christian Outreach Center is to extend and coordinate the social/charitable ministries of member churches. The outreach center provides structure and guidelines for active involvement of volunteers from member congregations to serve the community's poor, so that lives can be transformed to realize the fullness of their being a child of God.
Donations of household items made to either of The Purple Cow location go to financial support of the Center and to clients starting out in new homes with new lives. Please contact Brian if you are interested in volunteering for "Jobs for Life" tutoring.
Donations and purchases at the stores fund what they do at The Christian Outreach Center. Please like The Purple Cow and The Christian Outreach Center on Facebook.