Palm Sunday, Maundy Thursday, Holy Saturday and Easter
Posted: 03/10/2020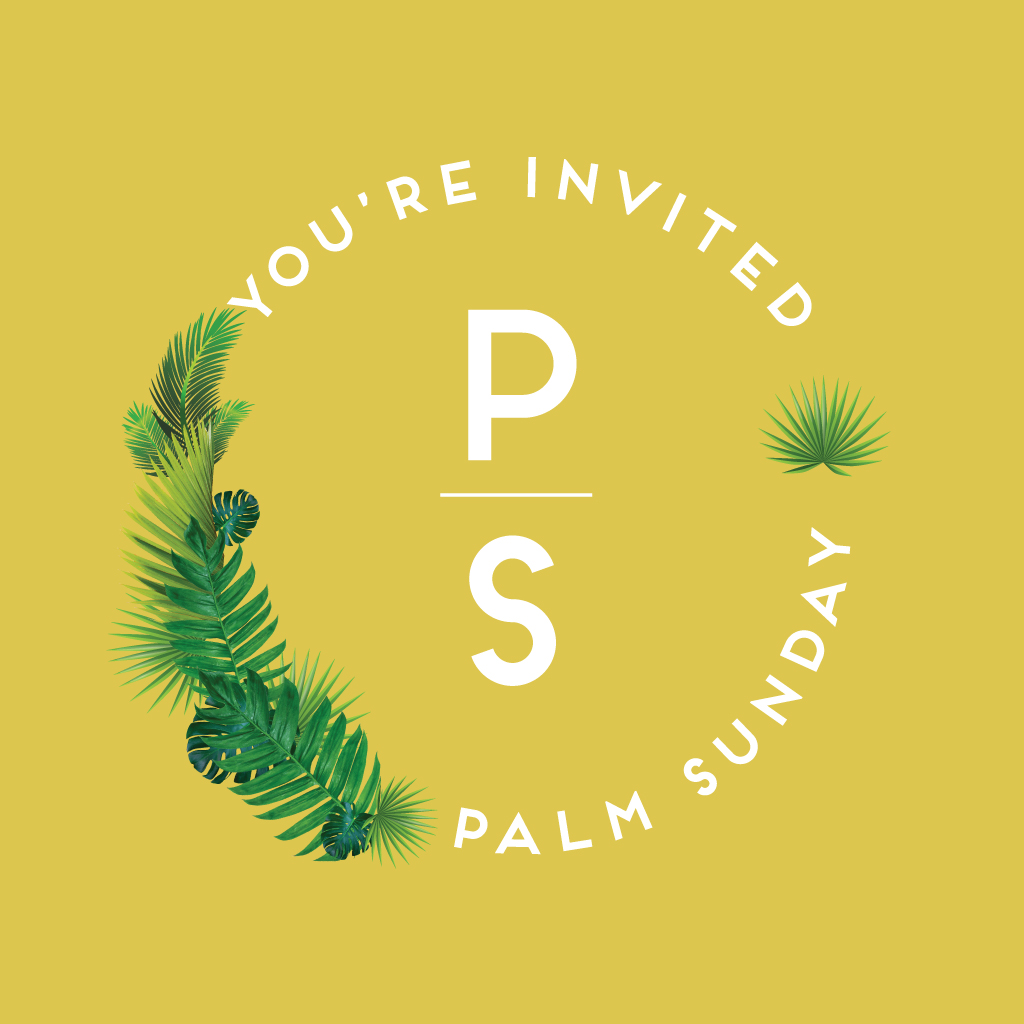 Palm Sunday
April 5, 2020 at 10.30 am
Celebrate Palm Sunday and join us for online home worship. Worship begins at 10.30 am on one of our two live stream options. Links are below.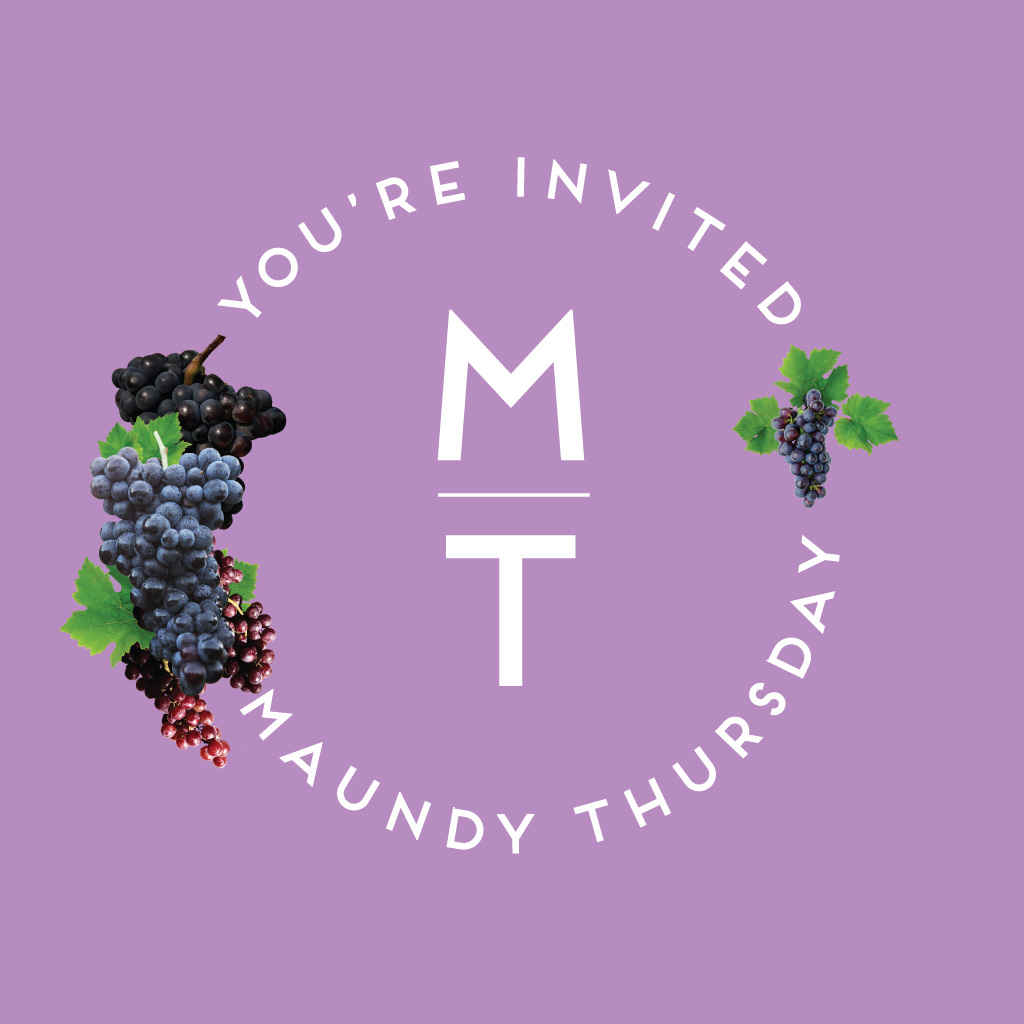 Maundy Thursday Service of Shadows
April 9, 2020 at 7 pm
Interactive Service of Shadows: Participate at Home! Wherever you are, you can take an active part in our annual Holy Thursday Service of Shadows. Here's what to do: secure four candles, a lighter, bread, and a cup of juice/wine. Click in through our website, app or Facebook at 7pm. Watch and listen as we move the story of the passion. Wait for the signal to light and/or extinguish candles, and for the time when we can all take communion in our homes, yet spiritually together!
Join us at 7 pm on Facebook or YouTube.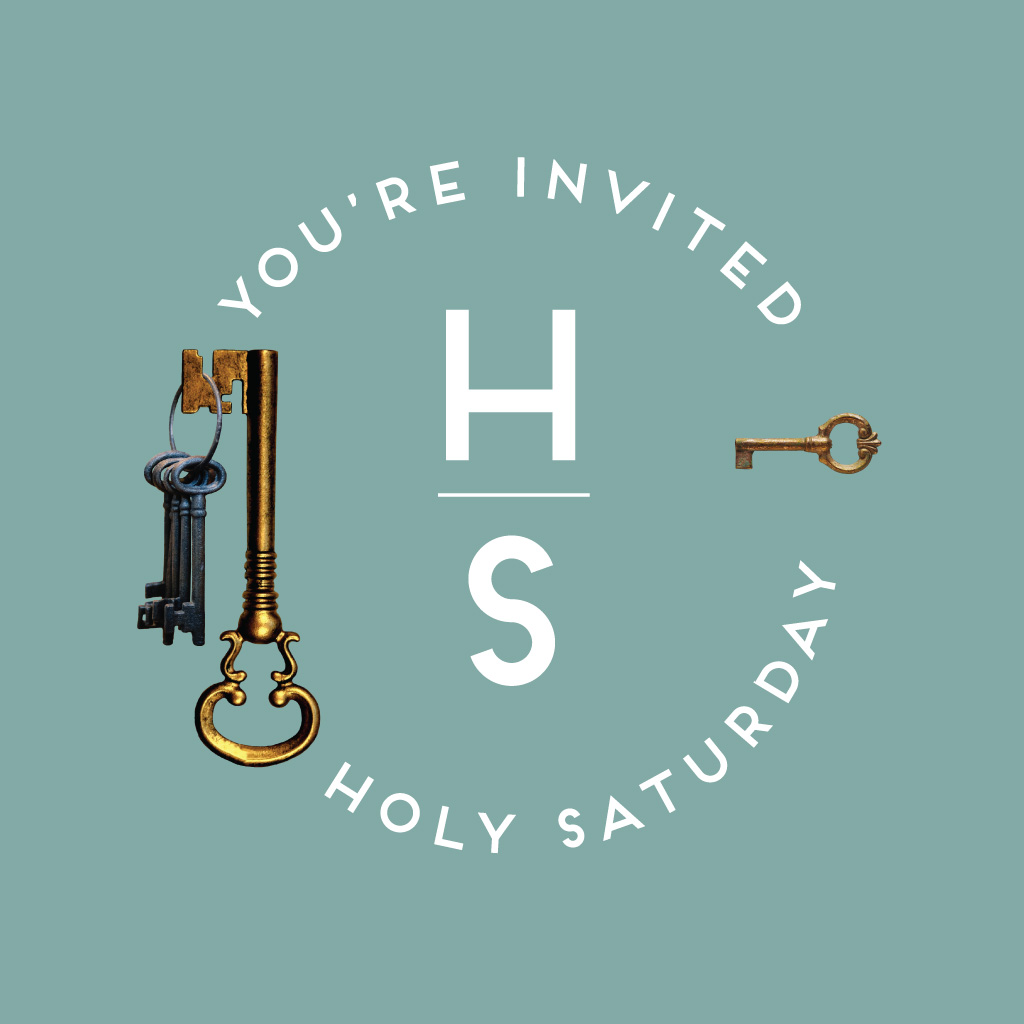 Holy Saturday: The King Sleeps
April 11, 2020 at 11 am
Jesus plunged farther, died deeper, was crushed finer than we can imagine on Holy Saturday. This quiet service reflects on five psalms that sustained Jesus in this time. Join us at 11 am on Facebook or Youtube. Links are below.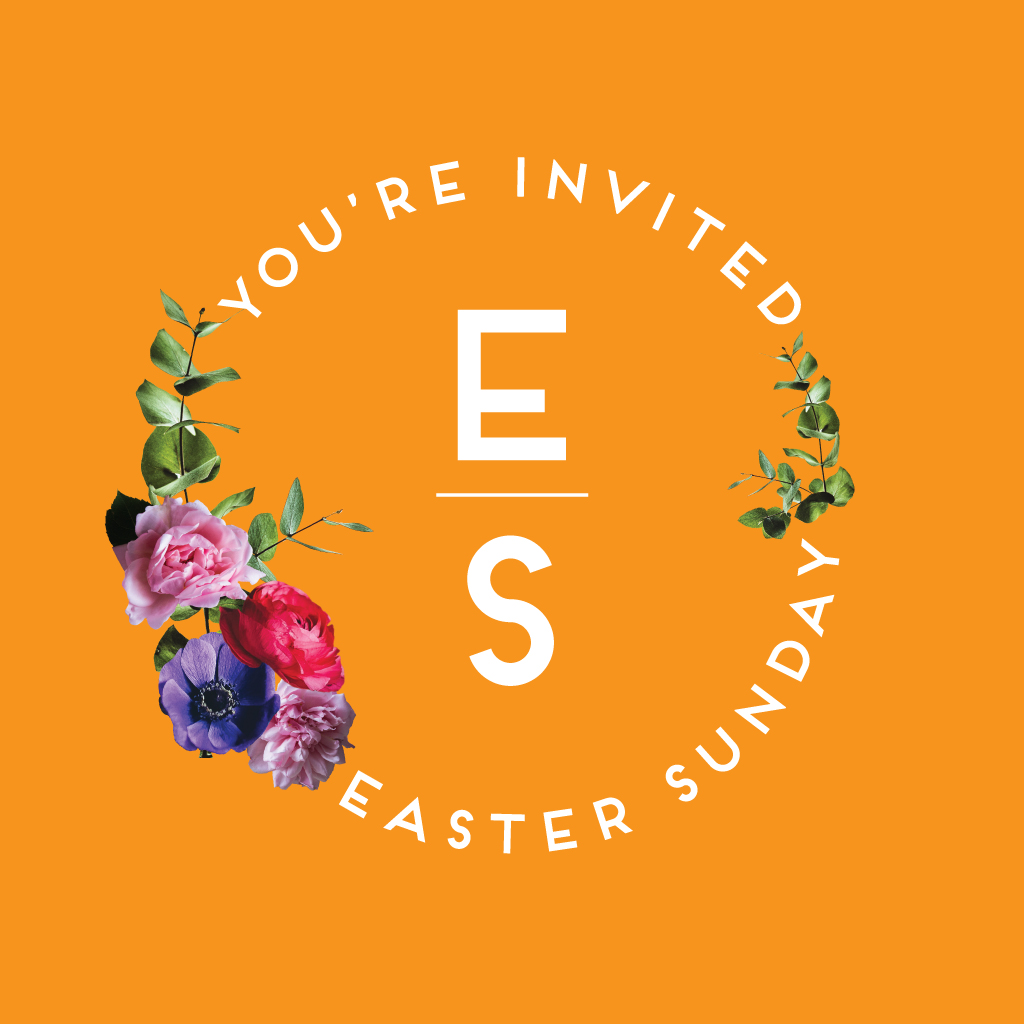 Easter Sunday
April 12, 2020 at 10.30 am
Celebrate Easter morning with us. Have your whole family join you for Easter service online! What better way to celebrate?
Back to News