Whitney Alexander Honored with First Ever Robert Toney Service Awarded
Posted: 03/24/2017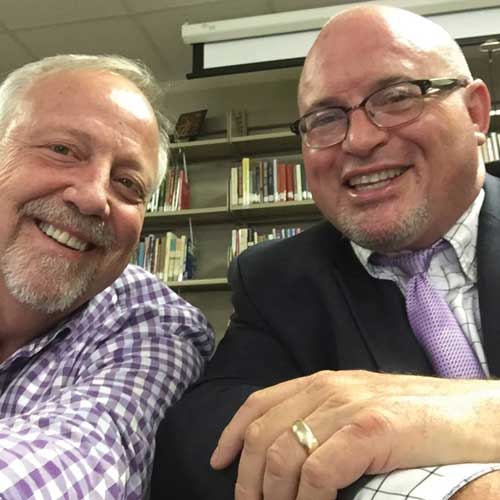 What an honor it was to attend the Awana Lifeline Awards Banquet held on March 23 at Healing Place Church. The Robert Toney Award was named in honor of Chaplain Robert Toney who served as Chaplain at Angola State Prison for 17 years until he passed away in October 2016.
Who better to be honored with the first award than our very own Whitney? We all know of Whitney's tireless ministry in so many areas around our city, state and truly all over the world. However, the prison ministry at Angola has a very special place in his heart. The Malachi Dads endeavor that was started at Angola to train and equip incarcerated fathers so they can spiritually train their children is dear to him.
So it comes as no surprise that Whitney was recognized for his faithful service to these men, as well as recruiting other men, in his wide ranging sphere of influence, who are now involved with the Malachi Dads ministry! Big congrats Whitney on this very well-deserved award!
Back to News