What Are Circles?
Posted: 08/31/2017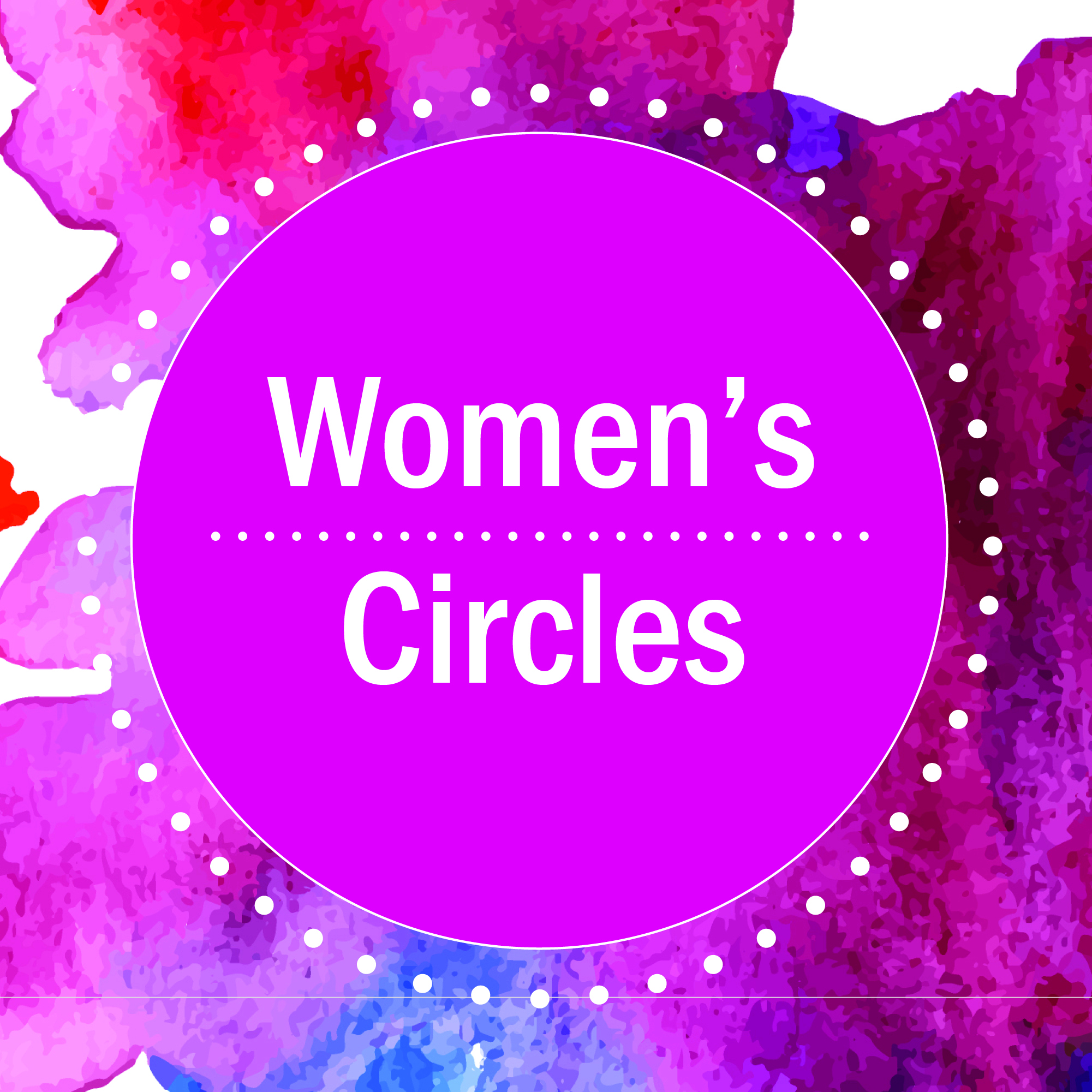 September kicks off Circle once-a-month book studies for women of all ages. This season we focus on Timothy Keller's, The Reason for God. If you are interested in being a part of a Circle of women please contact Elizabeth Parker or Lynn Courtney.
Circles are a group of women who "do life together." These ladies are prayer warriors, encouragers and a great resource. They pray through happy times and hard times. They encourage each other, monthly, to keep their focus on God in all that they do. They are friends who share books and experiences, encouraging each other and their families along their walk with the Lord. Circle friends are an invaluable support system of other dedicated Christian women.
Bonnie Adams (Circle 4)
The Circle ministry at First Presbyterian is so dear to me. For more than 30 years, the Lord has enriched my life through these small groups. Although we formally meet only once a month, we are bound by a deep love for the Lord and for each other, studying the Word, maturing in our faith, praying for each other's needs, celebrating each other's joys, and living life together. Regardless of chronological or spiritual maturity, every woman can connect through Circle participation to share a deepening relationship with Christ and each other.

Pat Canfield (Circle 10)
Back to News