Ex•plore Forgiveness
Posted: 09/27/2017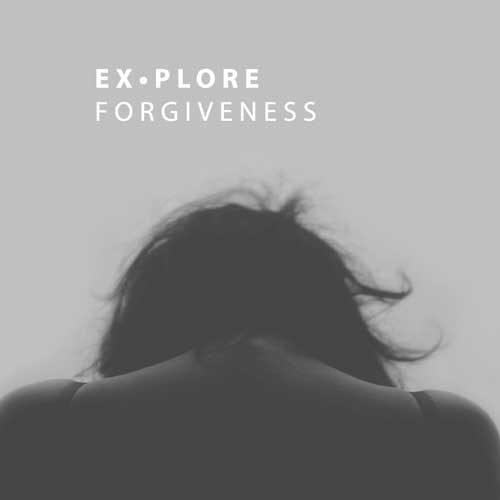 ex•plore = To travel in or through (an unfamiliar area) in order to familiarize oneself with it.
Join us for a new series where we will ex•plore different topics critical to living everyday life as empowered Christ followers in a broken world. Each session will be a two-hour teaching discussion and application on a specific topic. We will incorporate formational prayer and experiential exercises into our time together. Come ex•plore with us!
Ex•plore Forgiveness will be the first topic we tackle. Many of us have grappled with forgiveness in our relationships with others, ourselves and even God. Some of us have an incomplete view of what forgiveness is, what it isn't, and just how to go about it. Join teachers Jim Solomon and Katie Forsthoff on Saturday, November 4 from 10 am to noon in the Reception Room. To register please contact Laura Shaw (
laura@fpcbr.org
or 620.0222).
Back to News