Creative Arts Events
Posted: 10/31/2017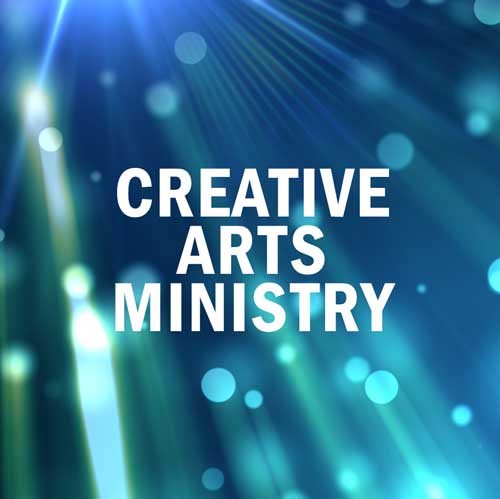 Shelly Johnson to Lead Contemporary Worship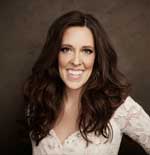 Christian singer/songwriter Shelly Johnson and her acoustic band will be our special guest worship leaders at the 9 am Contemporary service on Sunday, November 26. Shelly will also bless us with songs from her latest CD, "Christmas Is Beautiful."
Live Nativity, December 1 and 17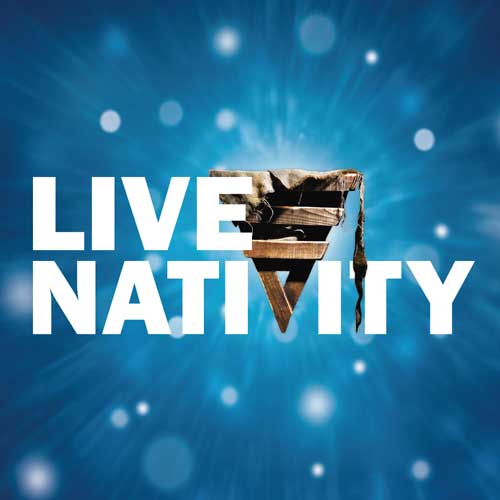 Baby Jesus, Mary, Joseph, the three wise men and the shepherds along with a camel, donkey and sheep will re-enact Jesus' birth. Join us in the terraced garden. Children's petting zoo on December 1. Cast members are needed. Please contact Nancy at 387.0617 or nancy@fpcbr.org if you are interested. Only one rehearsal on November 26 at 5 pm.
Messiah, December 7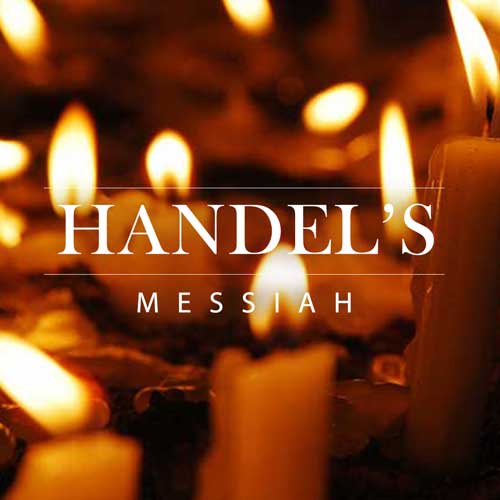 From the beginning of Handel's Messiah to the final triumphant chorus, the gospel is woven into a musical tapestry. This message of hope and the good news will be performed by the Chancel Choir and guests on Thursday, December 7 at 7 pm in the Sanctuary.
Save-the-Date: Jacob's Follies, March 16-18
The Creative Arts Ministry is putting on the original Terry Byars' musical, "Jacob's Follies." Try outs will be January 13 and 14, 2018. Cast of 30 needed. Ages 12 and older.
Back to News