First Presbyterian Announces New Director, Youth Family Ministries
Posted: 06/27/2018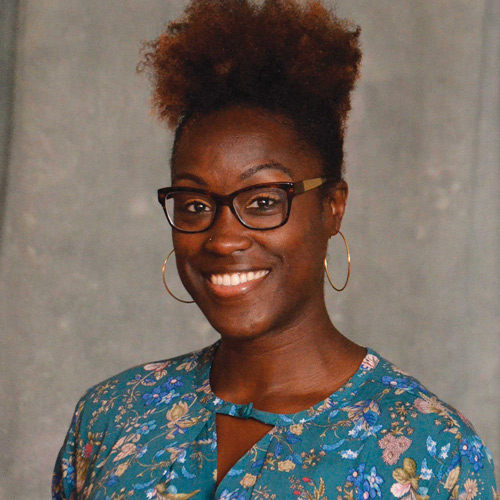 Paula Walker has been named Director, Youth Family Ministries and will join the church staff on August 1. Paula is no stranger to our church fellowship nor student ministries. She has been a member of FPC for seven years and has joyfully participated in a variety of ministries of our church, including our children's and youth programs and most recently in leadership as a deacon. For the past eight years she has been on the faculty at Gardere Community Christian School, Wildwood Elementary School and as track coach at The Dunham School.
Paula earned her BA from Southern University in 2008 and her MS from Walden University in Minnesota in 2012. The résumé of her volunteer and post-graduate training experiences is long. As a gifted athlete she was awarded an athletic scholarship in track & field. As one who loves young people, she was a leader with LSU Young Life, the Big Buddy Program and Head Coach of Girls on the Run. Paula became a Christian eight years ago. She benefitted from two mentors who invested in her life and provided guidance, prayer and loving support as one of their own family. Much of the last eight years, since surrendering her life to Christ, Paula spent teaching and loving kids at Gardere and Wildwood using a variety of activities and teaching methods to motivate and stimulate while maintaining strong relationships with parents and school administrators.
Take an opportunity to get to know Paula. She is an extraordinary and most interesting and dynamic person. Her hobbies and interests include cooking, baking, photography, painting, reading, dancing, exploring all aspects of art, nature walks, picnics, outdoor activities, meeting new people and learning new things, especially about God, cultures and science. Our youth family ministry will be under the guidance of a very special person.
Back to News