Music and Creative Arts Events
Posted: 10/30/2018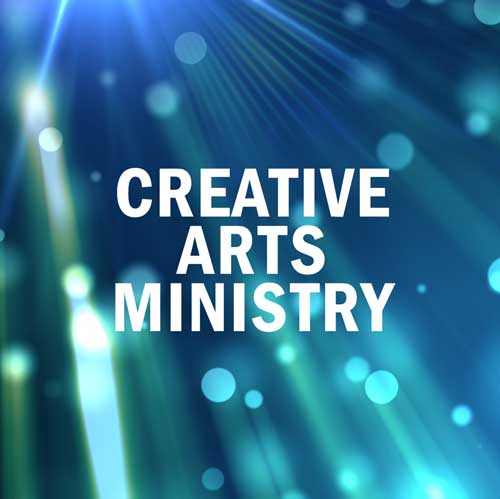 Live Nativity, November 30 and December 2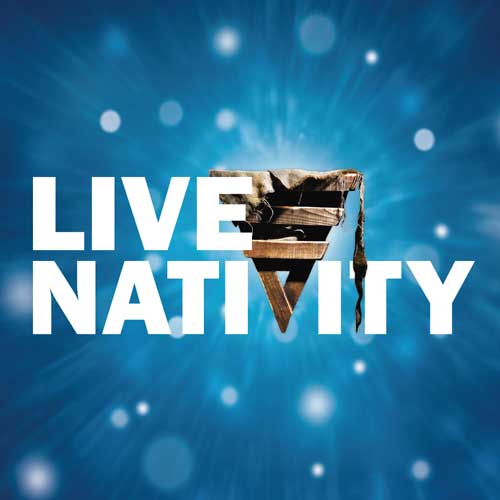 Live Nativity will have three shows in one weekend this year! On Friday, November 30 (Festival of Lights), there will be one show at 7pm, followed by a special Christmas concert at 8 pm in the Sanctuary. Then on Sunday, December 2 there will be shows at 5 pm and 6 pm. Each show is 30 minutes long. Bring the whole family and join us in the terraced garden. We'll have a children's petting zoo, also.
Live Nativity cast members are needed!! Baby Jesus, Mary, Joseph, angels, wise men and shepherds, along with donkeys, goats and sheep will re-enact Jesus' birth. Please contact
Nancy Spiller
at 387.0617 if you would like to join the cast. Just one rehearsal on November 25 at 5 pm.
Foto Sisters Concert, November 30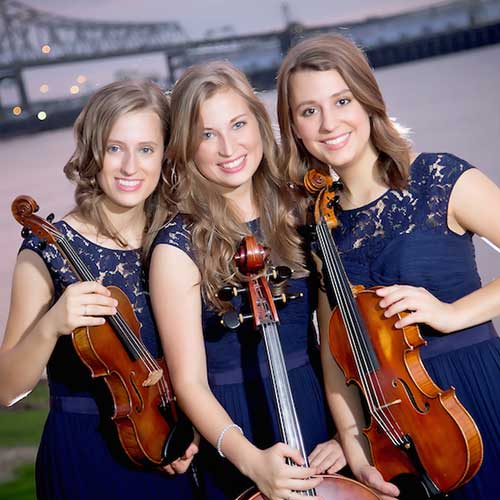 Invite your friends and family to a very special evening of carols with these three beautiful sisters, inside and out, right here in our Sanctuary. This free concert is Friday, November 30 at 8 pm after the Live Nativity performance.
Join the Downtown Pilgrimage, December 9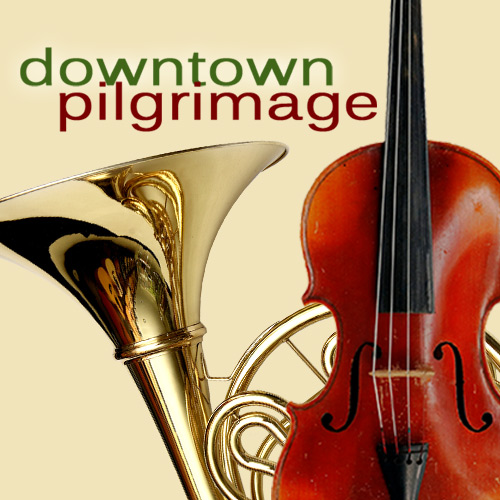 Come join our choirs along with the Abounding Love Praise Team for this annual event that is sure to get you in the Christmas Spirit! Rehearsals begin November 7 at 6 pm in the Sanctuary.
"The Silence and the Sound," December 16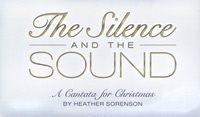 This December experience the awe of silence, the humility of redemption, and a shout of Christmas joy with the Creative Arts Ministry in a special presentation of "The Silence and the Sound" to be performed at the 9 am and 11 am services on Sunday, December 16. Rehearsals are Wednesday nights at 7.15 in the choir room. Contact Steve (steve@fpcbr.org), Nancy (nancy@fpcbr.org) or Lauren (lauren@fpcbr.org) if you would like to join the choirs for this inspiring and worshipful music experience.
"Godspell," April 4-6, 2019
Creative Arts Ministry is bringing back the original 1974 broadway production directed by our own Ray Gaspard! Get those bell bottoms out and come be a part of this amazing story of the Gospel of Matthew put to great 70s folk/rock music! Tryouts are January 12 and 13, 2019. Cast of 25 needed. Ages 8th grade through 40s with some exceptions. Contact Nancy Spiller for more information.
Back to News