Men's Ministry BBQ
Posted: 09/27/2019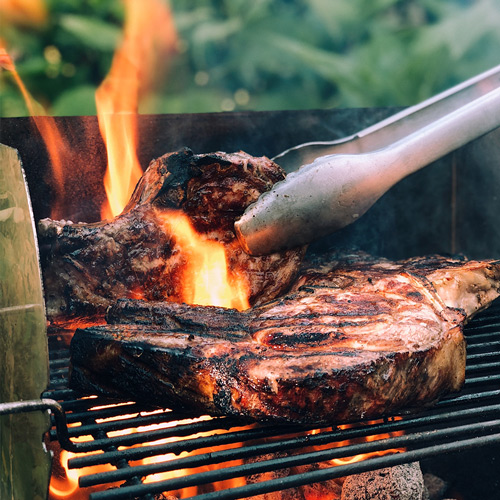 Men of First Presbyterian, we have some exciting events coming up for men's ministry!
On October 24 at 6 pm, we will have a BYOM BBQ at elder Brett Furr's house (1955 Steele Blvd.). Bring Your Own Meat is an opportunity to bring that big game you harvested on your last hunting expedition or swing by your favorite butcher to select that perfect cut of steak. Whatever you bring to eat, Brett will have the grills sizzling hot. Make sure to also bring a heart that is eager to connect with other men from our church that we might continue to press deeper into Christ! The church will provide sides/drinks/etc. Please use the registration button below. No charge and friends are welcome!
Looking further ahead, we will have a skeet shooting adventure in Jan./Feb. of 2020, and already have a men's retreat booked with the Solomon Center for March 27-28.
Mark your calendars, you won't want to miss any of these events!
Back to News