Begins September 13!
Posted: 08/25/2020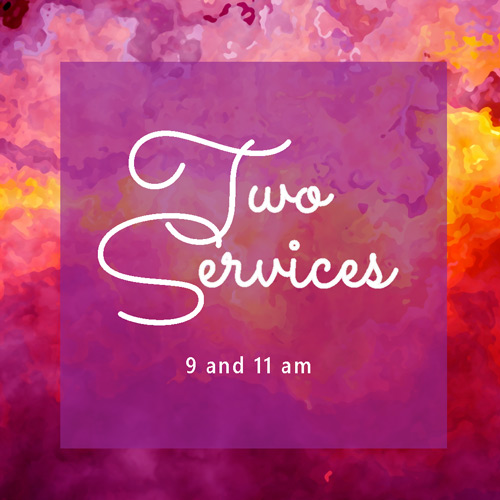 And Sunday School! It's time at last to re-gather the congregation! 9 am Contemporary and 11 am Classic Reformed return! Sunday school for children, confirmation, youth and some adult classes also begin. Please be patient as we work through our safety procedures. Masking and distancing will continue, but hey, we're used to it now!
Current worship time is 10.30 am.
Beginning September 13:
9 am Contemporary Worship
10.10 am Sunday School for All Ages
11 am Classic Reformed Worship
Children's Ministry COVID-19 Policies
Livestream continues to be available on YT and FB.
Back to News