Single Service Continues!
Posted: 07/22/2020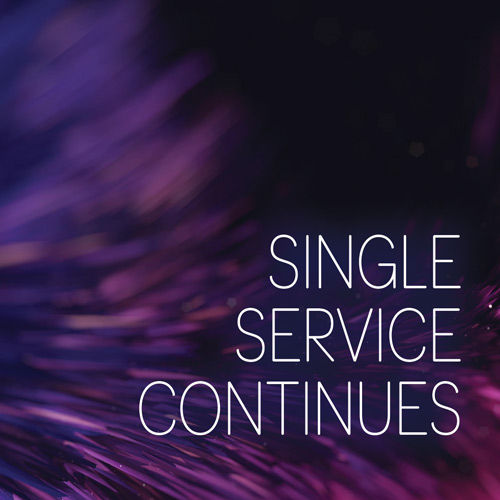 We're going to continue having one 10.30 am service through at least September 6. With Covid concerns, leadership feels this gives us the safest, most energetic and unifying way to conduct worship. Live Sunday School will not resume until September 13. However, beginning August 16, nursery care for infants through kindergarten will be available for those who sign up! More information coming soon.
Livestream continues to be available on YT and FB.
Back to News