Volunteer Relief Trips and Needed Supplies
Posted: 10/21/2020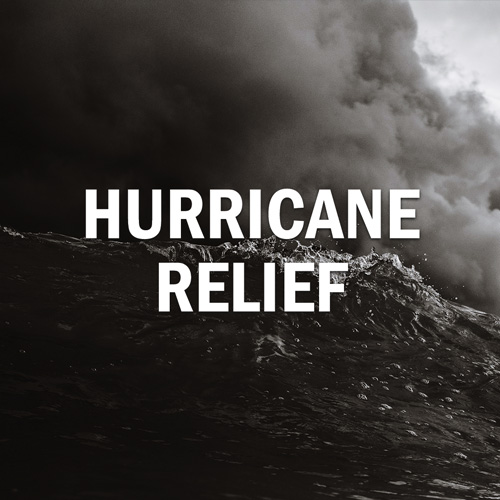 Each Wednesday and Saturday
We meet in the FPCBR parking lot each Wednesday and Saturday and leave Baton Rouge at 6.30 am sharp and return home that evening. Please consider joining us! Ask others to join us.
Please bring sturdy gloves, good pair of shoes to work in and a bag lunch. If you have a chain saw, please bring with you. Ice chests of cold water will be available.
Contact Whitney Alexander for further details (whitney@fpcbr.org or 225.810.2607).
Prayers are welcomed and needed for our brothers and sisters in Louisiana. Pace yourself and join us as you are able. We are in this for the long haul!
NEEDED SUPPLIES
Top priority items:
Brooms
Buckets
Bleach and cleaning supplies
Damp Rid
Tarps
Baby Diapers (sizes 4, 5 and 6)
Depends Diapers - all sizes
Rakes and Shovels - heavy duty
Other items being collected:
Bottled water, baby supplies (Similac formula, baby food, clothes, diapers, wipes), toiletries, non-perishables, batteries, tarps, pet supplies, face masks, shovels and hammers, rubber/work gloves, garbage bags, duct tape, brooms, mops, buckets, bleach and disinfectants, first aid supplies, unopened packages of new socks and underwear, mosquito repellent.
Please use the button below to make a cash donation.
Back to News