Apartment Furnishings Collected
Posted: 10/12/2020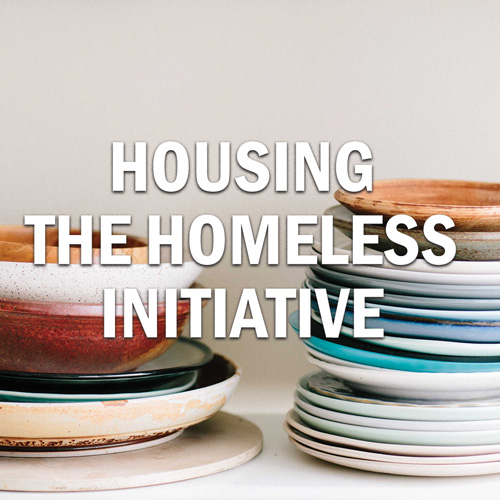 The homeless population has been one of the most at-risk groups during the COVID-19 crisis, due to living in close proximity with one another as well as having no access to health care or hygiene supplies. In response to these challenges, the
Louisiana Housing Corporation
has located apartments to house 164 homeless men, women and children. The goal is for them to stay off the streets, to stay healthy, and to achieve self-sufficiency.
The
Christian Outreach Center
of Baton Rouge is a long-time service provider to the homeless in our community. The "Housing the Homeless" project is a natural outflow of their current work of helping the homeless get back on their feet and change the trajectory of their life for the long haul. It will work with them to find stability in an apartment with the goal of equipping them for sustainable lifestyle changes and job opportunities.
But, they need our help. They are seeking donations for basic furnishings and home goods:
Towels
Dishes
Glasses
Utensils
Cooking Utensils
Cookware
Shower Curtains
Blankets
In-person donations will be accepted at Drusilla Lane Park (2546 Drusilla Lane Baton Rouge, LA 70809), Monday-Saturday, October 23-31, 9 am-6 pm.
Tax-deductible monetary donations can also be made to The Christian Outreach Center at the link below. Funds will be used to make wholesale purchases.
Back to News