One 10.30 am Worship Service
Posted: 06/29/2020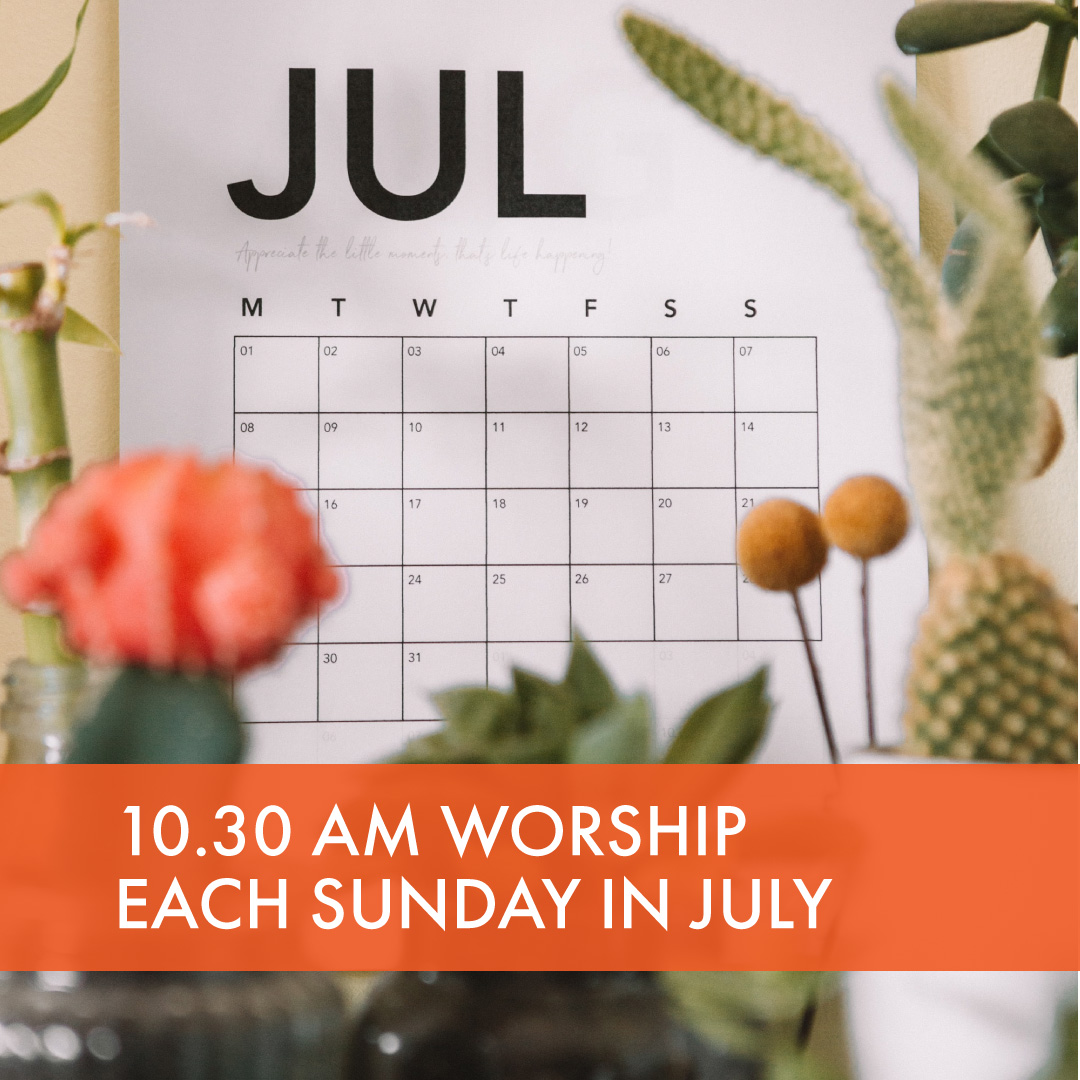 First Presbyterian Church invites you to attend its combined 10.30 am services each Sunday in July. These single services replace our typical worship schedule blending the styles of Classic Reformed, Contemporary and Chapel Communion worship. We encourage you to invite a friend July 5, 12, 19 and 26.
Our social distancing capacity is for approximately 130-150 worshipers, depending on the size of the individual groups. Online sign up is not required.
Everyone should plan to arrive early and use the North Boulevard entrance.
Please be sure to wear a mask.
Back to News