Live Nativity PLUS the Foto Sisters!
Posted: 11/05/2018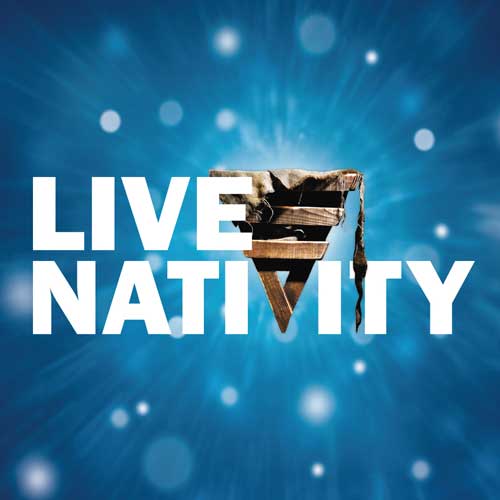 First Presbyterian Church is pleased to announce its annual Live Nativity plus the added special benefit of a free Christmas concert by the Foto Sisters.
The Live Nativity re-enacts our Savior's birth featuring baby Jesus, Mary, Joseph, the three wise men and shepherds along with a donkey and sheep. This 30-minute Advent performance includes dramatic readings, dancers, angels from on high and the children's choir.
The music of The Foto Sisters (Adelyn, Katelyn and Gaylyn) is a charming and unique blend of sacred, classical, cinematic, and pop styles, with a hint of Celtic. Audiences across the United States have been delighted and inspired by their heartfelt melodies and graceful instrumentation. For over 16 years, this classically-trained sibling trio has appeared in many different venues, including churches, conferences, schools, cantatas, weddings and charity events.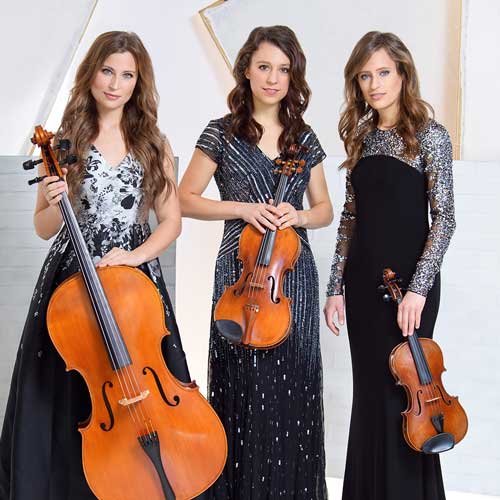 All performances are free and open to the public.
Friday, November 30:
7 pm Live Nativity Performance
8 pm Foto Sisters Concert
Sunday, December 2:
5 and 6 pm Live Nativity Performances
Back to News