Introducing Our New Youth Staff Members
Posted: 05/31/2019
I am very excited to introduce our Assistant Youth Directors. Jessica Saffell and Noah Pourciau will begin working at FPC immediately along with our summer youth interns!
Jessica Saffell grew up in Natchitoches, Louisiana. She moved to Baton Rouge in 1989 to attend LSU and has a masters in elementary
education. While at LSU, she met her husband Scott. They were married in 1992 and joined First Presbyterian Church shortly after. They have three children: Bryan, Sarah Beth and Anna Claire.
Jessica spent 14 years at home raising her children and has 13 years combined teaching experience at University Lab School, St. James Episcopal Day School and The Dunham School. Over the years, she has also enjoyed teaching Sunday school at FPC, volunteering with the youth department and leading Bible studies. Jessica loves traveling, reading, cooking and investing in the lives of children, close family and friends. She is thrilled to be joining the youth team at First Presbyterian and looks forward to seeing what God has in store. Jessica will be the Administrative Assistant to the youth department while focusing on the discipling of our summer youth interns.
Noah Pourciau was born and raised in Baton Rouge. He was classically educated at Sequitur Classical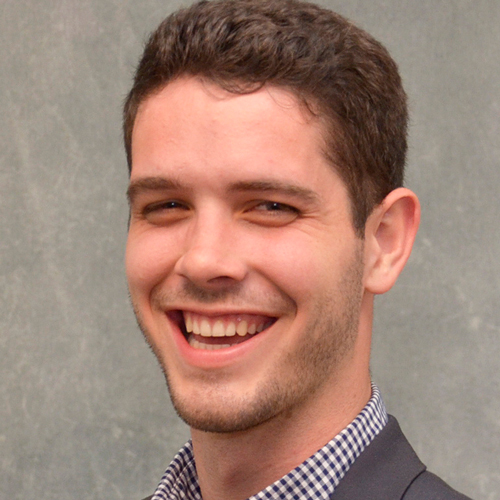 Academy and went on to achieve his associates degree at Baton Rouge Community College. He is now attending LSU studying international trade and finance. His long-term educational objective is to attend graduate school. Noah worked at a camp called Chosatonga in North Carolina. He gained a love for service while working directly with 6th and 7th graders. There, Noah found a passion serving God through teaching the ways of Christ.
Noah loves working with the youth of First Presbyterian and will be the Assistant Youth Director overseeing middle and high school students. His summer focus will primarily be middle school youth. Noah loves to read, camp, hunt, fish, ride dirt bikes, skydive, paddle, hike and rock climb. He is an avid outdoorsman, and has a passion for the teachings of the Lord, and loving the people around him.
Author:
Paula Walker
Back to News