Romania Summer Mission Trip
Posted: 02/27/2020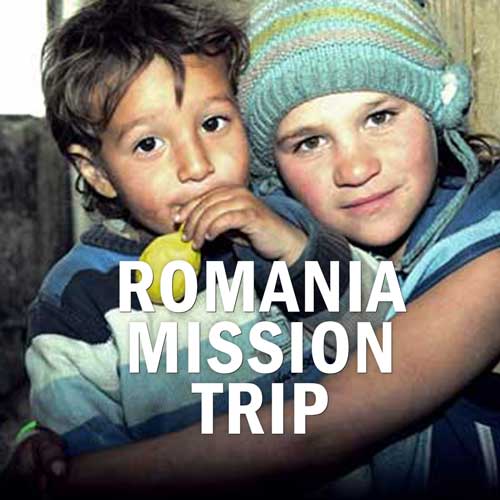 Do you love adventure and love others unconditionally? We have a summer mission opportunity for you.
Since 2003, more than 150 FPC church members have participated in Romania mission trips. This year's mission team is headed to back again partnering with the Smiles Foundation which ministers to Romanian gypsies. The approximate cost is $2,500. Trip dates are June 5-15, 2020.
Contact
Whitney Alexander
(810.2607) if you are interested in participating in either of our summer mission opportunities.
Back to News