VBS 2017
Posted: 02/28/2017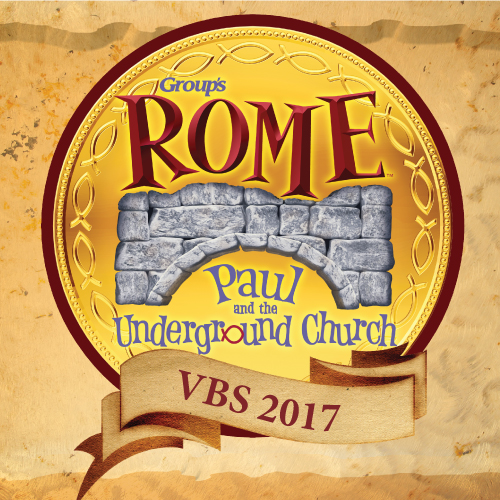 Experience the Thrill of Visiting an Underground Church!
Explore a crowded Roman marketplace, tiptoe past watchful Roman guards, encourage first-century Christians who meet in a dark cave, race chariots and visit Paul for daily discoveries about God's love.
From opening to closing and everything in between, kids are transported to ancient Rome where they'll meet Bible-times heroes, visit the Roman marketplace and spend time exploring firsthand the unique culture of Paul's world.
VBS Family Kickoff Night:
Sunday, June 25
5 pm in the gym
VBS Dates:
Monday, June 26 - Thursday, June 29, 2017
Time: 9 am - 12 pm
For further information, please contact Audra Cato.
Back to News