Stay-Treat, January 31 & February 1
Posted: 11/22/2019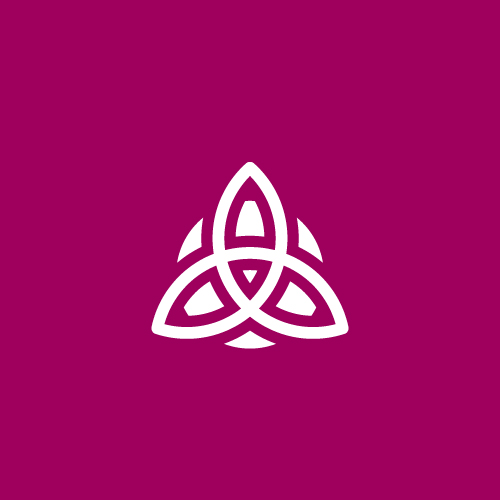 The early church discovered the Father, Son and Holy Spirit discussing our redemption! These prophetic "scripts" in the Old Testament reveal the drama of the Triune God's saving work. Dr. Matthew Bates will guide us through these overlooked passages which enshrine the mystery of God's loving nature.
Join us for our winter "Stay-Treat." Friday evening, January 31, 6-9 pm; Saturday, February 1, 8.30-Noon. Three dynamic presentations, dinner, fancy desert, continental breakfast, a children's track and infant care. All for one low price (whether you attend all or part of the Stay-Treat).
Registration coming soon.
Back to News