Men's Gathering February 8
Posted: 01/09/2020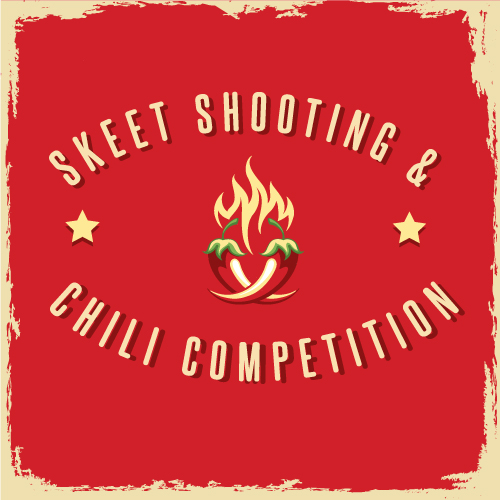 Come join the men of FPC on Saturday, February 8 from 10 am to 2 pm for an incredible day of fellowship, food and fun. We'll have a 5-station skeet shooting course set up with two skeet throwers per station. Teams will be organized such that experienced shooters as well as first-timers will be able to have fun and enjoy. The cost for the event is $20 which covers skeet, 12-gauge shells and score cards. Please bring your own shotgun, ear and eye protection. (If you are bringing any other gauge of gun, you will need to provide your own ammunition.) If you don't have a gun or ear/eye protection, extras will be available.
After shooting, we'll have a chili competition. Many of you claim you can make a fantastic pot of chili; this is your chance to prove it! Bring your chili already cooked in a Crock-Pot for judges to name our winner and then enjoy your cooking skills along with sides, dessert and drinks provided by the church. Prizes will be awarded for the best chili! Come for the chance to shoot skeet. Come to savor a good bowl of chili. Or simply come to enjoy the company of FPC men who love Jesus. This is going to be an event you won't want to miss!
To make this event a success, we'll need help. If you would like to help build the skeet shooting boxes, be a referee/safety delegate, skeet thrower loader/puller or simply be available to serve chili/food, please let us know. We also need to borrow some skeet throwers. Currently we have 3 machines, but will need 7 more.
Date: Saturday, February 8
Time: 10 am to 2 pm
Cost: $20 per person.
Back to News