When someone wants to develop a deeper walk with Christ, wrestling through challenges in a marriage, seeking wisdom for raising children or simply looking for good programming for their kids' entertainment, where can they turn? What if you're looking for a great source for a small group or Sunday school? Or maybe you're seeking a sound Biblical resource for your personal devotion time at home.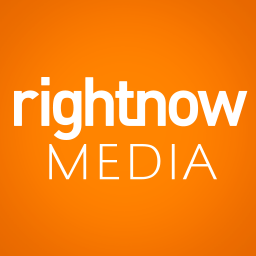 First Presbyterian would like to equip you with resources for these areas of life and more, which is why we offer a free subscription to Right Now Media (RNM). RNM is an online treasure trove of Biblical content with hundreds of videos from many of our nation's Christian teachers. You will find series on individual books of the Bible as well as relevant topical subjects. Within the site is also a wide variety of downloadable Bible studies for personal and small group use.
Some new users can get overwhelmed with how much content is on the site. To help with this, we've created a FPC "Channel" with specific content we think you'll enjoy, including a "Staff Favorites" section.