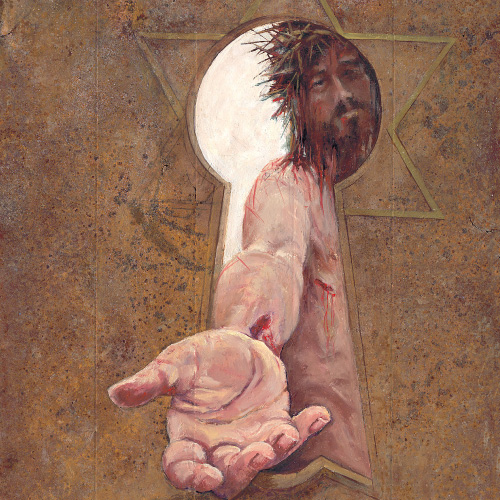 The first words of Jesus in the Gospel of John are a bold invitation "Come and see." Jesus wants us to know him! Something has happened. Come and see.
In our 2023 Lent study, we will meet Jesus through engaging his conversations in John's Gospel. Printed Lent guides will be distributed Sunday, February 19.
Please use the form below to sign up for daily Lent readings.